Ever since GTAV came out on PS3 and Xbox 360 it has been the greatest GTA game of all time so Rockstar Games wanted to carry this on to PlayStation 4, Xbox One and PC, some have asked if there will be anything extra for those PS3 and Xbox 360 players who are planning on picking up the new version. If you buy the game for any of these councils you get rewards.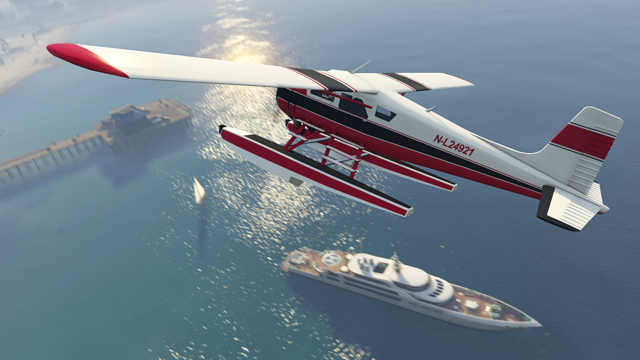 The Dodo Seaplane
GTA Classic, Costs a Lot but can land on water
New Events & Rewards
– New events
– As you unlock challanges new vehicles like the menacing
Imponte Duke O'Death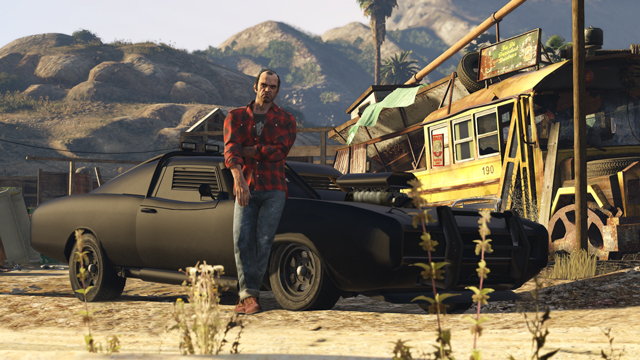 The Imponte Duke O'Death
Nearly an indestructible car
It is a true beauty
NEW WEAPONS
– The Rail Gun
– Hatchet
– New shooting Range Challenges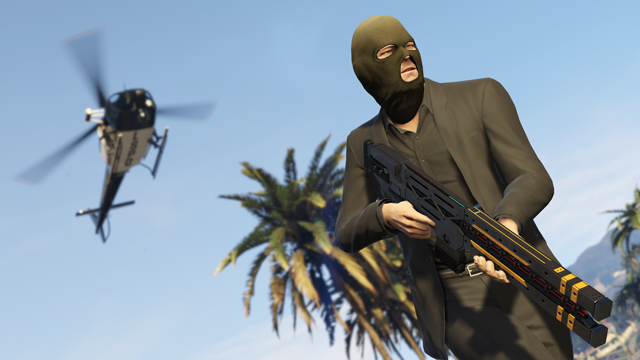 The futuristic new Rail Gun
Stock Car Races
Win a series of new Stock Car Races to earn custom Muscle Cars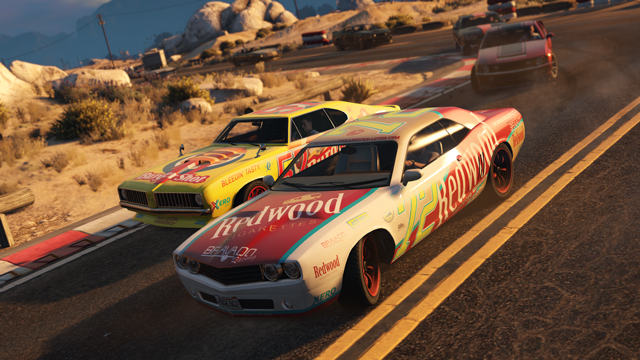 Specifically you have to be first to earn new Muscle Cars.
New Vehicles and More
Cheval Marshall (monster truck)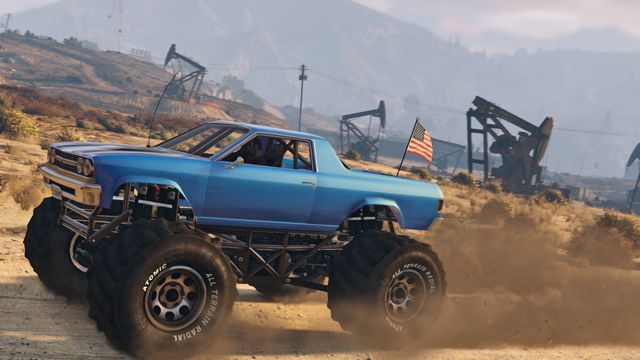 Blimp ( plane)
At last anyone who pre-ordered the game will receive a bonus GTA CASH of $1M .